C O L L I O U R E


『

T O G E T H E R N E S S

』
---
COLLIOURE、4年振り6枚目のオリジナルアルバム「TOGETHERNESS」完成。
これまでよりもさらにジャンルレスに、スタイリッシュかつ多彩なサウンドが楽しめる珠玉の9曲を収録。
「By My Side feat. Maria Estrella」「Bright Eyes feat. Maria Estrella」「All Night feat. Denitia」他収録。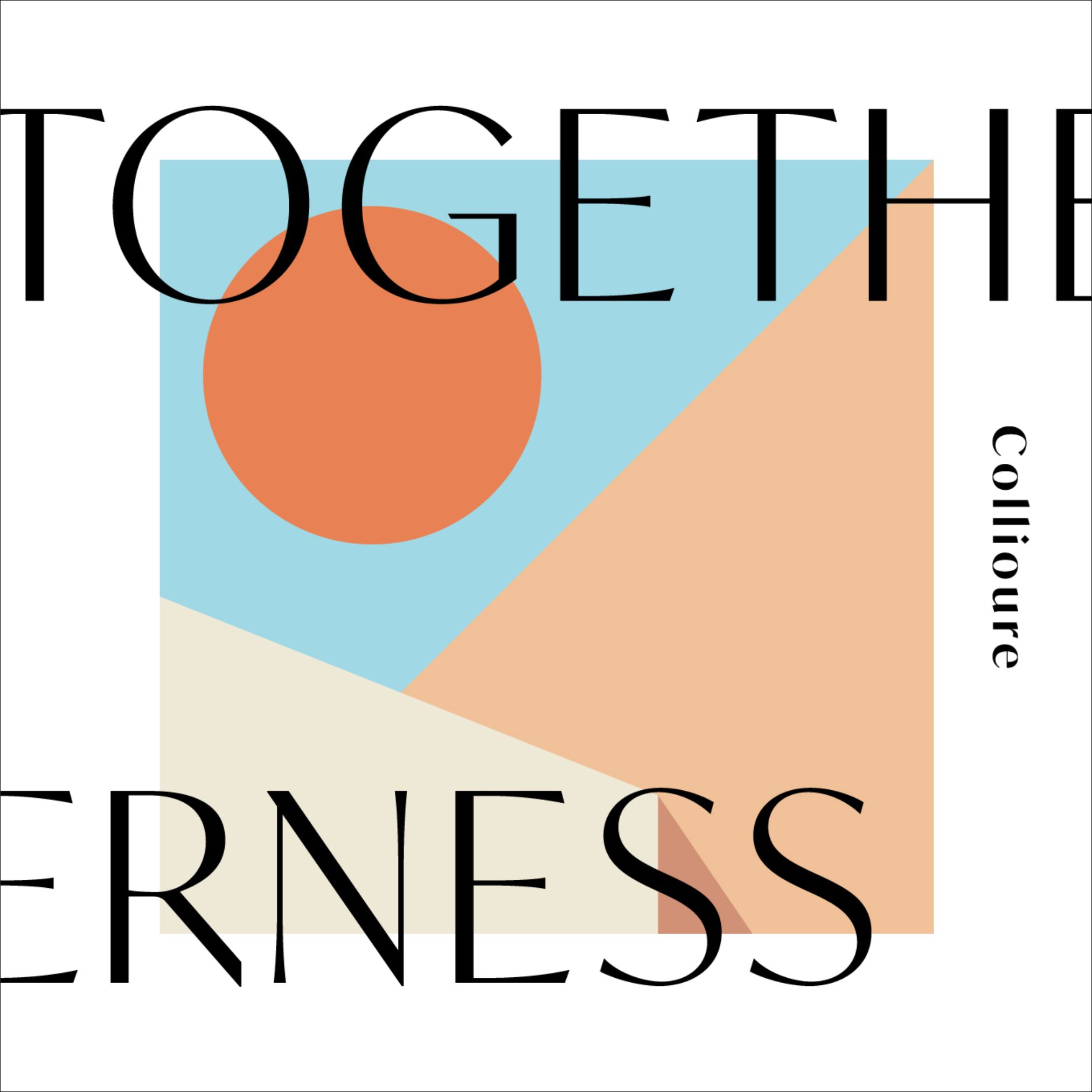 You Are The Sunshine

Visions of You

Feat. Maria Estrella

Love Me Sweetly

Feat. Luna Bands

Bright Eyes

Feat. Maria Estrella

We Belong

Feat. Maria Estrella

So in Love

All Night

Feat. Denitia

By My Side

Feat. Maria Estrella

What You Do to Me

Feat. Summer Haze
---
Exective Producer : Takahiro Nakamura (REIMEI MUSIC)
Mastered : Hirofumi Shimada(STUBBIE Mastering)
Art Direction & Design : Koji Abe (INSENSE)
Track 1, 5, 6, 8 (P) NYLO. Licensed courtesy of NYLO.
Track 2, 4, 7 (P) Beach Lounge Records. Licensed courtesy of Beach Lounge Records.
2020年、デビュー15周年を迎えたCOLLIOUREが前作より4年振りとなるニューアルバム「TOGETHERNESS」を完成させた。
本作にはNYのNYLO、バルセロナのBeach Lounge Recordsからデジタルリリースされていた全てのシングル曲、そして自身主宰のREIMEI MUSICからリリースしたシングルと未発表新曲を含む全9曲を収録。コラボレーターには、Maria Estrella、Denitia、Luna Bands、Summer Hazeと言った錚々たる顔ぶれがアルバムに華を添えている。
コラボレーターたちの個性が際立ったメロディー、ボーカルスタイルは魅惑的で、洗練されたサウンドは唯一無二の世界観を創造している。
NuDiscoを軸に80sやNew Jack Swingの要素を果敢に取り入れながら、Collioureならではの幸福感に満ちた繊細なサウンドプロダクションを展開。ジャンルの幅を一層深く広げ、新機軸を盛り込んだ意欲作となっている。
---
In 2020, four years since his last release, Collioure, who had just welcomed the fifteenth year since his debut, has finally completed his new album, Togetherness. This album contains 9 songs including all singles released digitally by NYLO in NY and Beach Lounge Records in Barcelona, singles released by Reimei Music that he himself managed, as well as unreleased new songs. Collaborators including prominent members such as Maria Estrella, Denitia, Luna Bands, and Summer Haze grace this album as well. The charming melody and vocal style shows off the collaborators' personality, and the refined sound creates a unique world view. Focusing on NuDisco while adopting elements from the 80s and New Jack Swing, the delicate sound production filled with euphoria only Collioure can create unfolds. The genre selection has widened, making this an ambitious work filled with innovation.